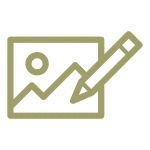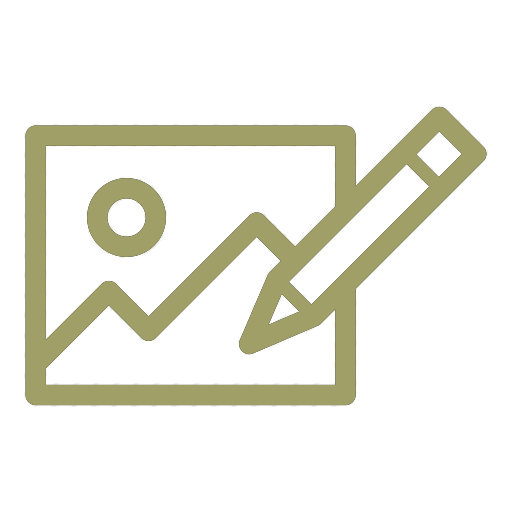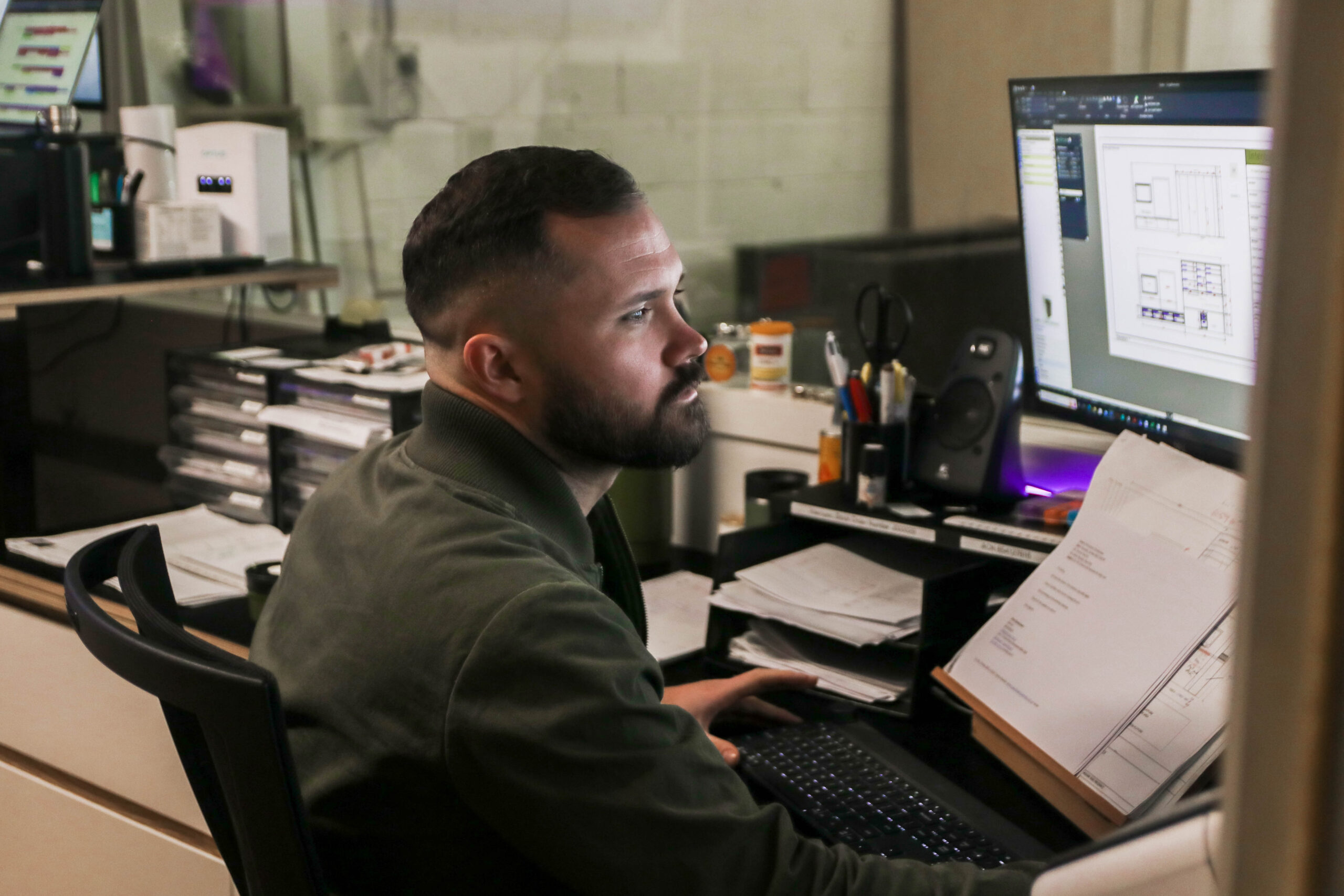 I am a text block about CAD Drawings and why they are essential to every project.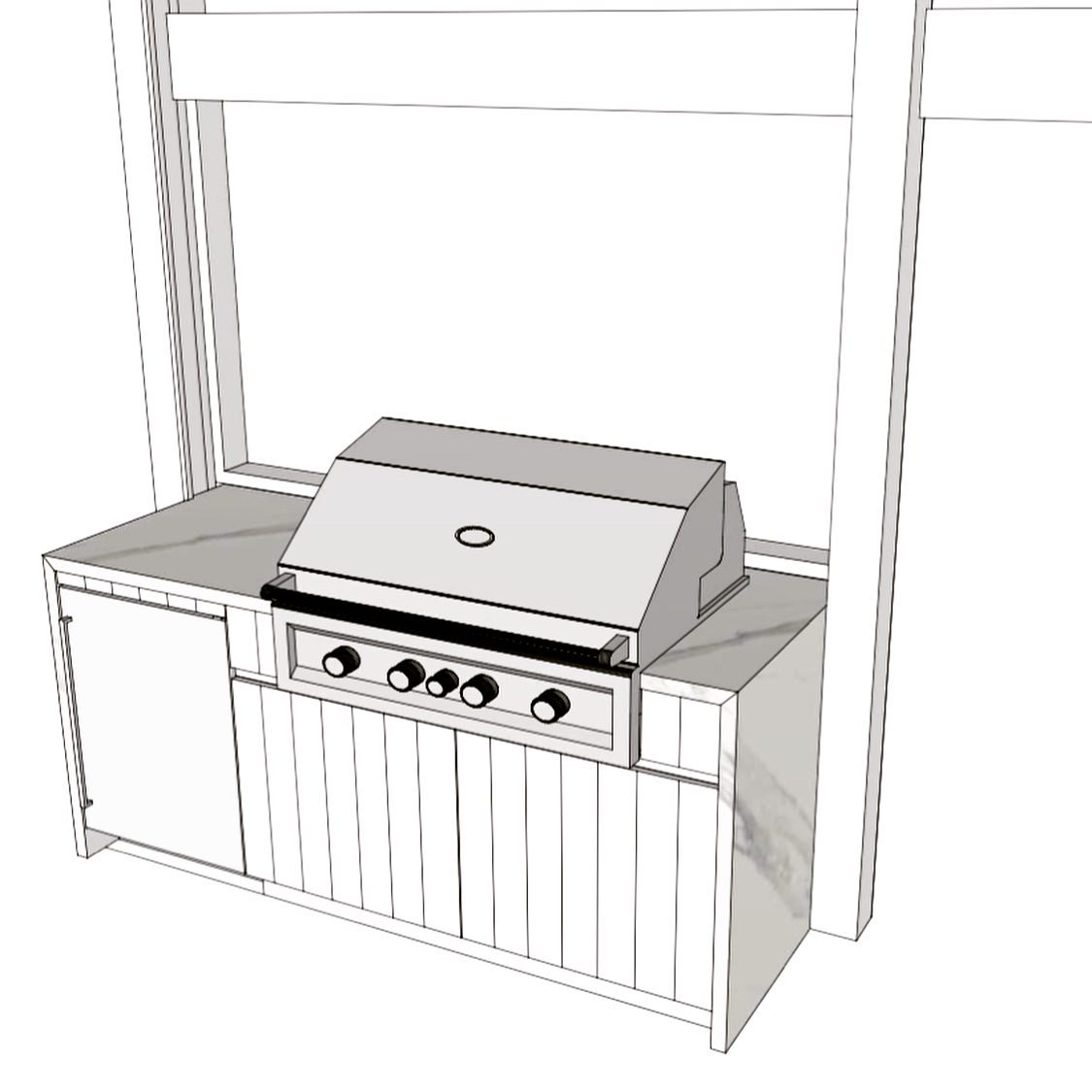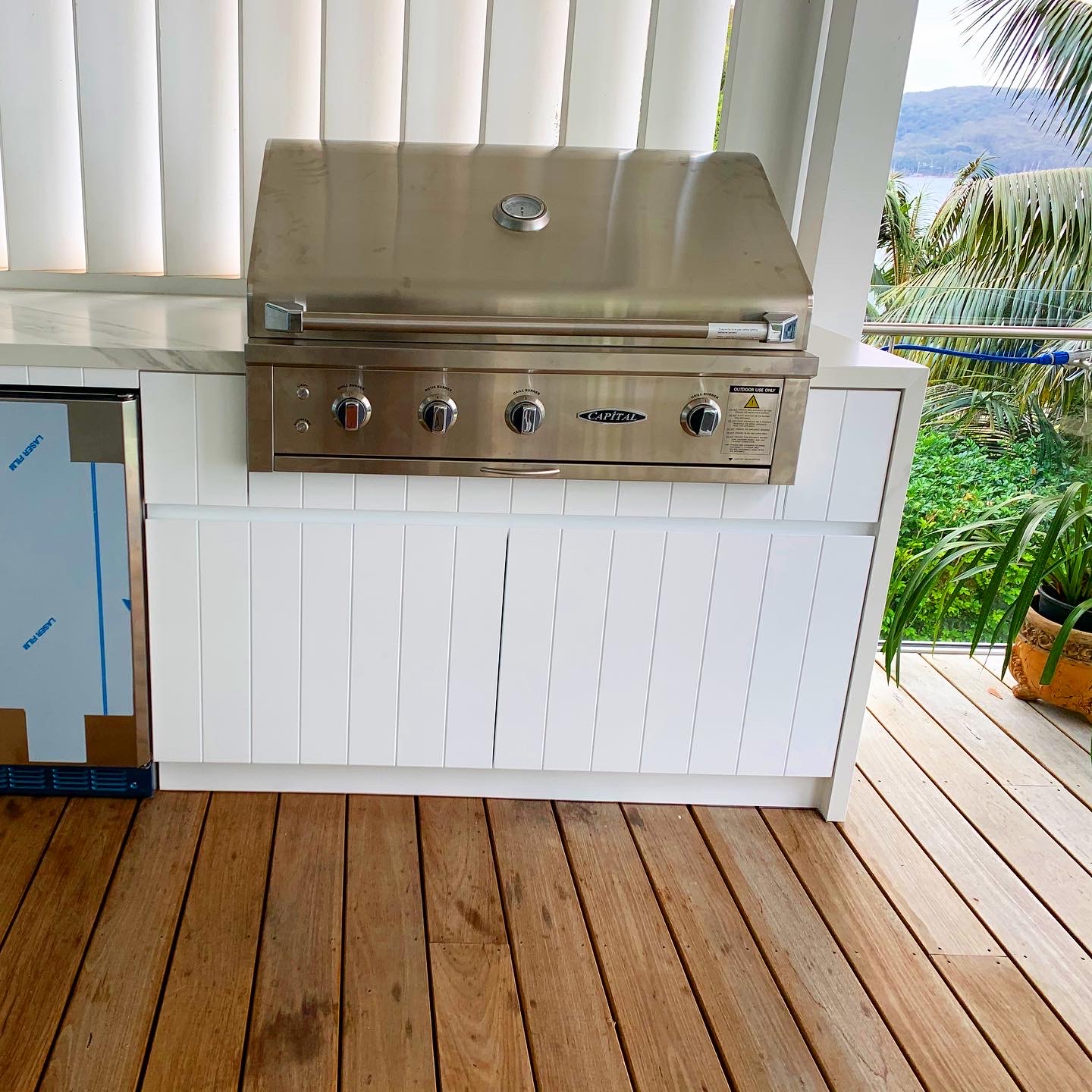 POPULAR QUESTIONS
Smart 3D design brings your ideas to life in a realistic 3D preview of what your custom fit-out will look like as a finished product, we can then experiment, customise and play with unique design options best suited for your exact needs.
Our smart 3D design eliminates the guess work, your home or industry joinery is something you want to last and so you need the most durable, cost-effective and, most importantly, suitable materials for your customised designs.
CUSTOMER REVIEWS
I am thrilled with the service and quality provided by the Interspec team over and over again. I rely on them for exceptional service and quality. They are a dream and a pleasure to deal with.
Always love working with Chris & Ryan and the team at Interspec. Their product is always impeccable, and their processes and communication are incredibly professional. Thank you guys.
Looking for a bespoke kitchen or custom joinery, Call us Now