I am an over arching paragraph about laundries, some of the different styles and approaches and things to remember/consider when doing a laundry.
About this particular laundry and laundries in general.
A paragraph or 2 about this laundry and picking a laundry in general.
"I am a quote about how great Interspec are"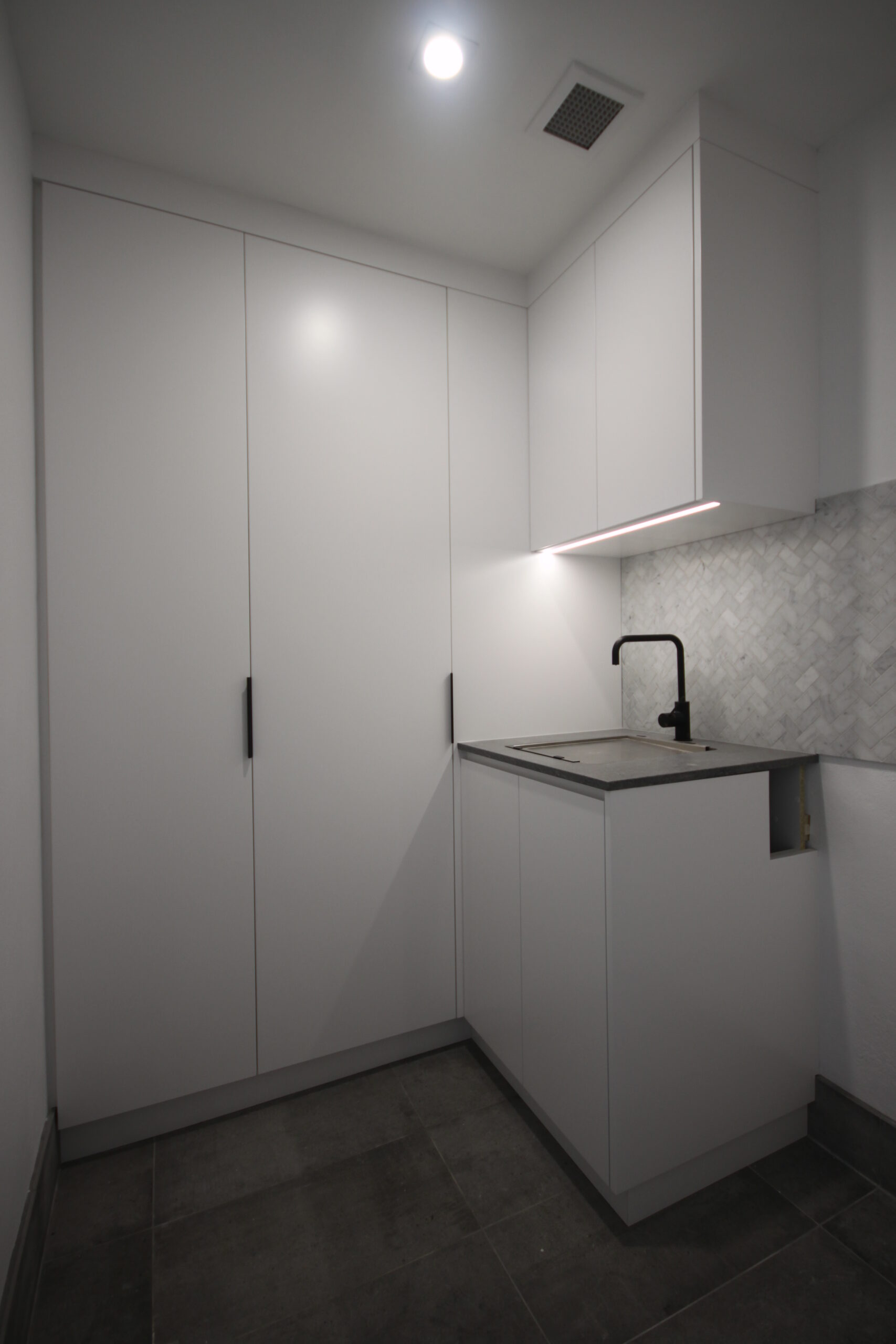 I am a closing paragraph about laundries and why you should get in contact with Interspec today to help you create your new laundry.
Looking for a bespoke kitchen or custom joinery, Call us Now